Santa Barbara Chiropractors
Thank you for visiting the website of
Santa Barbara Chiropractors: Dr. Kevin Fisher, Dr. D'Ann Lawson
and
Lawson & Fisher Chiropractic
- a professional Santa Barbara Chiropractic clinic for 26 years. In practice as well as online, Dr. Fisher and Dr. Lawson strive for excellence through superior patient treatment, education and satisfaction.
Fisher Strength And Health Gym
Fisher Strength And Health Gym is located at 4223 State Street. If you would like a showing of Fisher Strength and Health Gym, please schedule an appointment through the office at (805) 963-3439. We also offer total body conditioning courses, private sessions with Dr. Kevin Fisher and personal trainers are welcome to train their clients after interviewing with Dr. Fisher.
Click here to see more information about the Fisher Strength And Health Gym!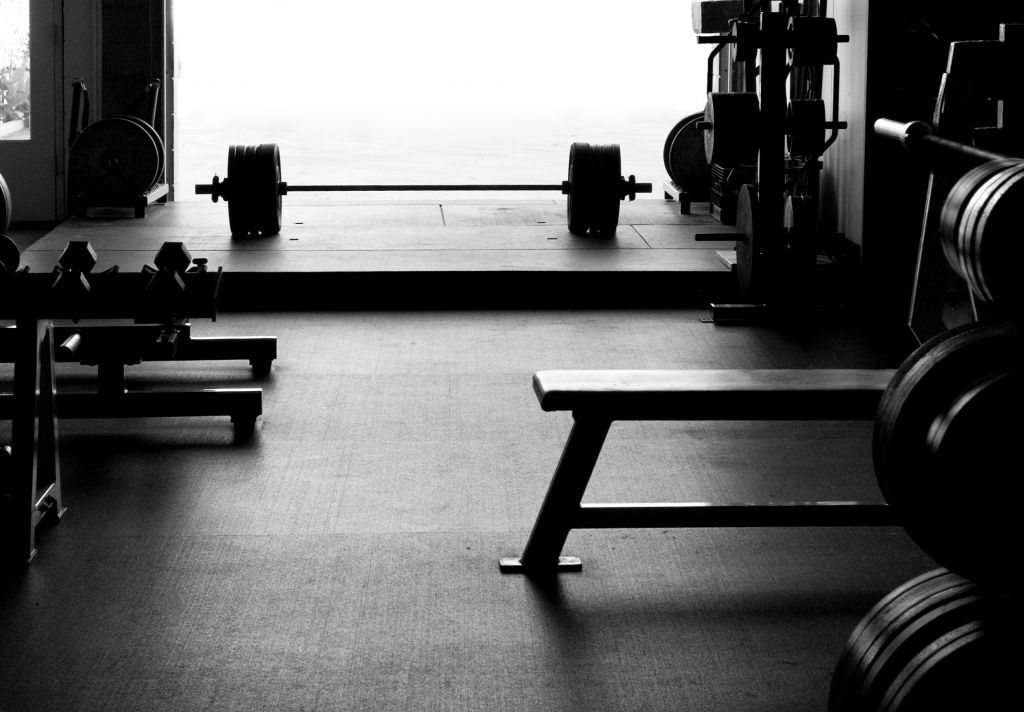 Dr. Kevin Fisher, D.C.
Dr. D'Ann Lawson, D.C.