Welcome to Lawson and Fisher Chiropractic

What makes our practice special? Our practice is made special not only by our treatments that are customized for each patient and their individual needs, but is also made special by our helpful and friendly staff. Meet our wonderful staff below!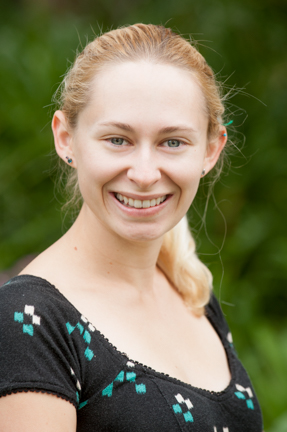 I'm Sierra, I am now the full time billing person. So any questions you may have about your insurance or about your bill feel free to ask me. In the office you might find me helping Kevin out with his patients, keeping the office organized and singing. My favorite thing is to be of service, so please don't hesitate to let me help you!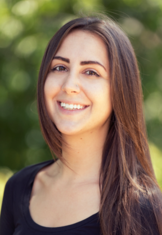 Hello, I'm Chandler! I enjoy long walks on the beach and snacks. I am a Health Coach, I work in the front office, provide body work, and manage our gym (Fisher Strength and Health). When I'm not at work I study nutrition and holistic healing. My goals are to make your experience with us as comfortable, efficient, and as rehabilitating as possible!